Been There Christmas – Manila
Been There Christmas Manila is following the release of the country mug from Republika ng Pilipinas. Similarly, the design of the regular mug was revised, with some elements rearranged and new holiday elements added: huge Christmas tree to the right of the title, gift boxes, and ornaments.
It is worth mentioning that there were three YAH Christmas mugs from Manila released in the previous years.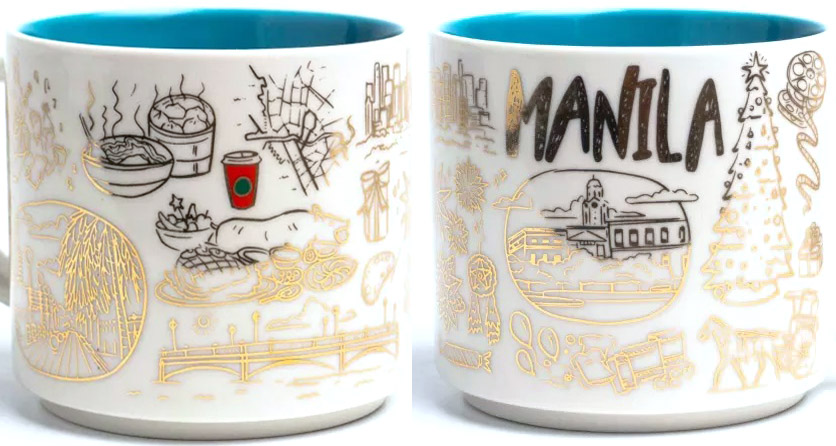 Did you like this mug?