Been There – Illinois 2
There have been some updates in the design of existing mugs recently. One of those is Been There – Illinois v2. The only change I see are dashes between the words in Cave-in-Rock, a 55-foot wide riverside cave formed by wind and water erosion. Indeed, it is the right way of writing the name of this landmark of the Ohio River, city and State Park.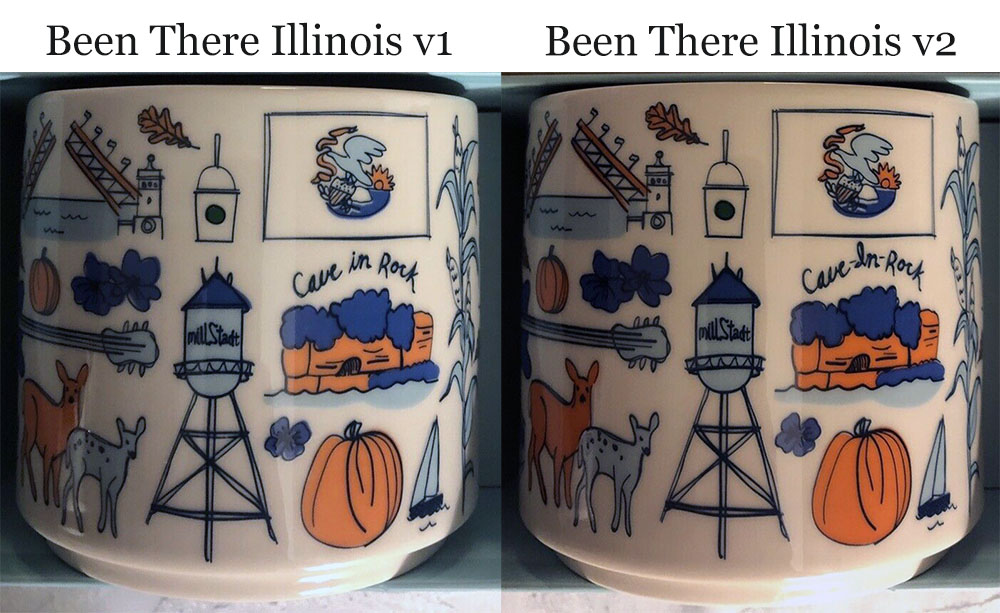 Did you like this mug?