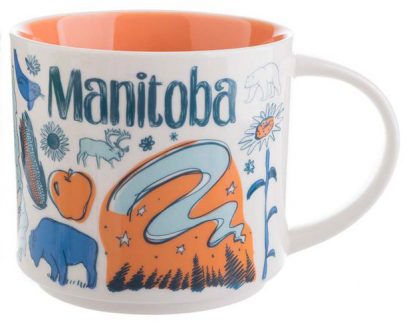 Been There – Manitoba
This Canadian Province was also missing mugs before, so it is twice as great to finally see one announced – Starbucks Been There Manitoba mug. Again, I am adding two sides now and will update the post later, with more details.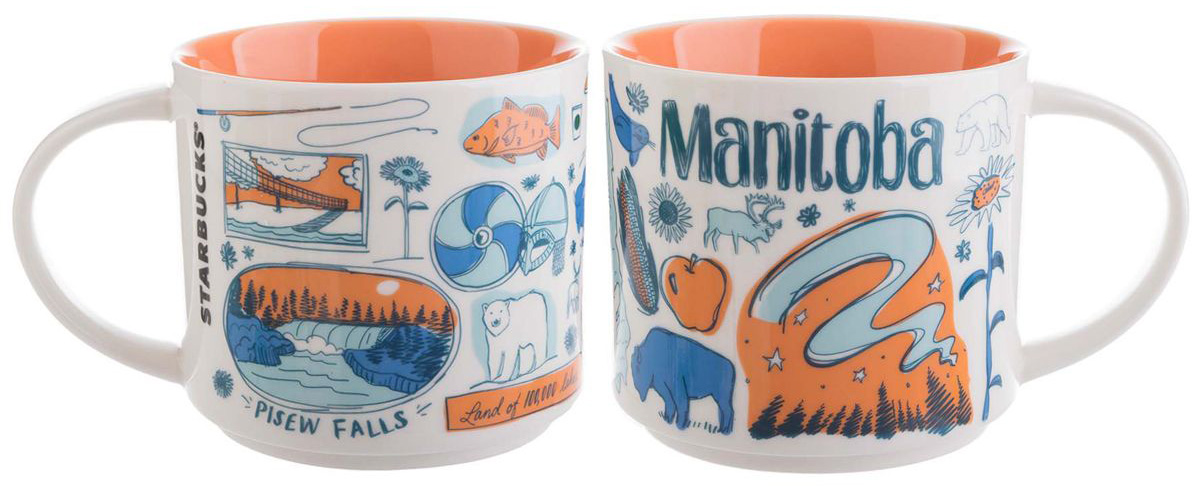 Did you like this mug?