Been There – Texas 2
Starbucks Been There – Texas v2 introduces a minor update to the "Colorado river" writing on the side of the mug, which becomes "Colorado River". Is that a significant change for you to have both in you collection? Let me know in the comments.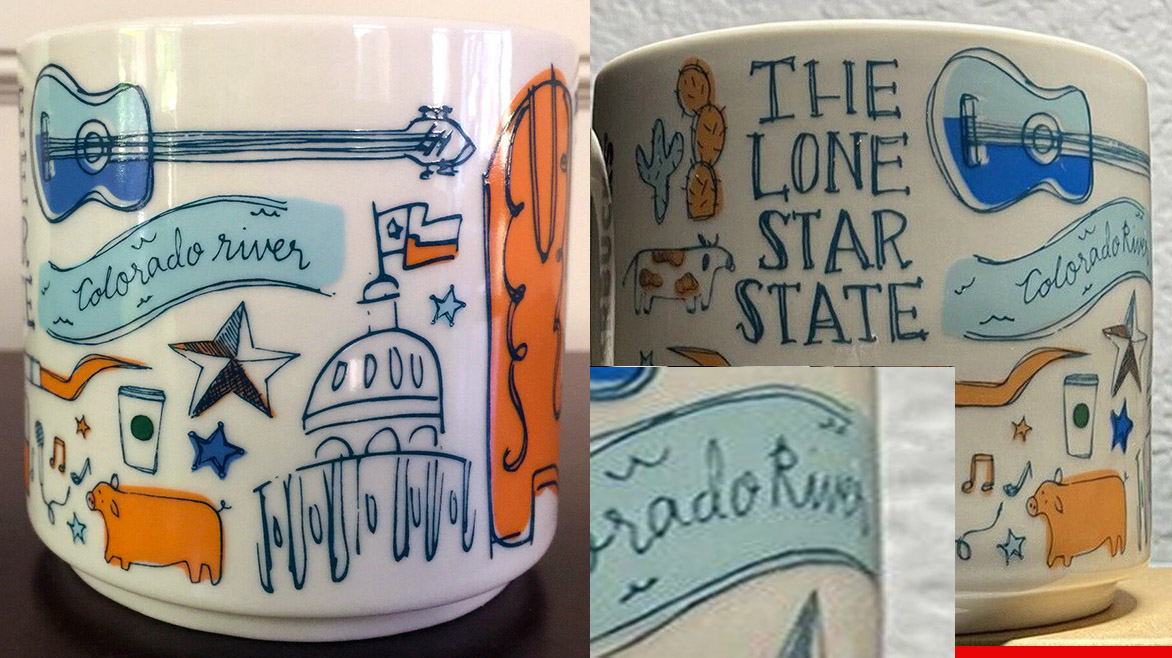 Did you like this mug?