You Are Here Christmas – Philippines
Like I've mentioned earlier there were 2 YAHs reported for Philippines, and we finally have a better picture of the second mug – You Are Here Christmas Philippines. Looks very much like regular YAH with small Christmas ornaments here and there.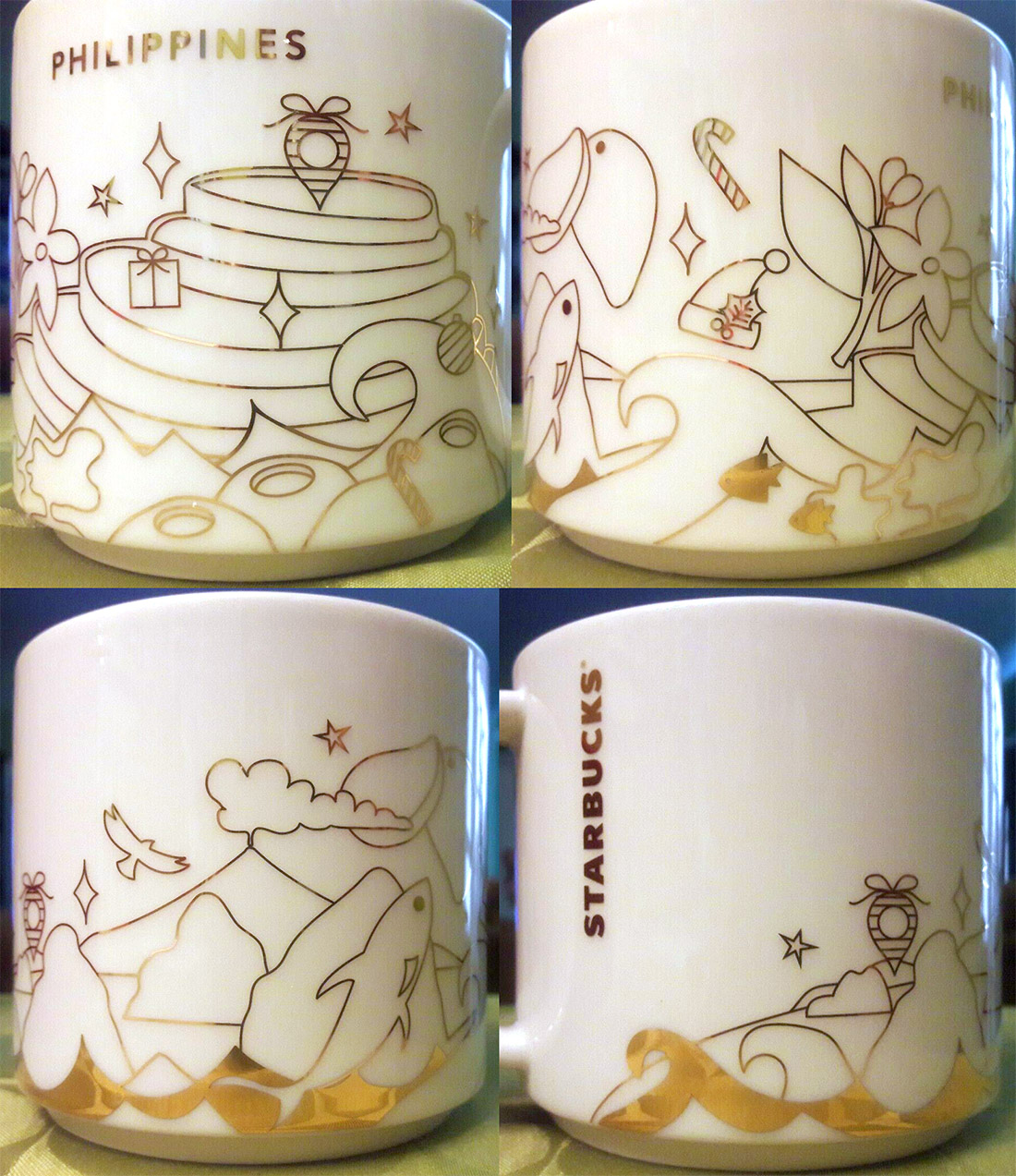 Did you like this mug?