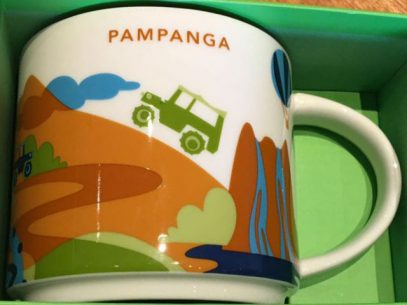 You Are Here – Pampanga
This is the 9th YAH from Philippines, Pampanga. As I wrote earlier it is expected up to 15 mugs to be released for this country. I am going to add a photo of this mug later when I get it. Stay tuned.
Update 04/04/17: added the featured image as well as the image from the official site.
Did you like this mug?