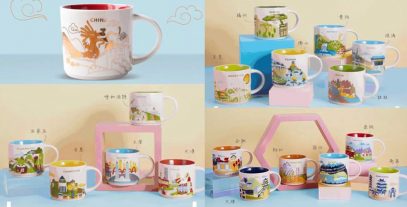 Second wave of You Are Here China mugs
It turns out more You Are Here China mugs are coming, including gorgeous Christmas China mug. Just look at the picture, isn't is amazing? This is the good news. The bad news is, Starbucks will probably be releasing them starting this Fall and all way up to Christmas. So we have to wait, guys.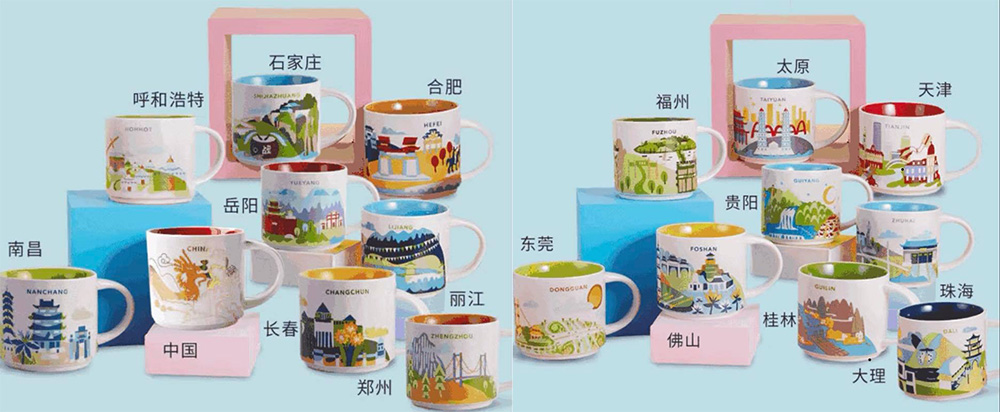 Did you like this mug?