Been There – Calgary 2
Starbucks Been There – Calgary v2 is another updated Canadian mug design, which again includes a minor change. Very similar to the BC mug I've reviewed last week, it has an apostrophe added to the landmark's name: "ST. PATRICKS ISLAND" becomes "ST. PATRICK'S ISLAND". It's one of Calgary's oldest parks, which invites visitors to enjoy family-friendly space since 1890. Btw, it's even got National Urban Design Award in 2016.
The photo is provided by a reader of this blog.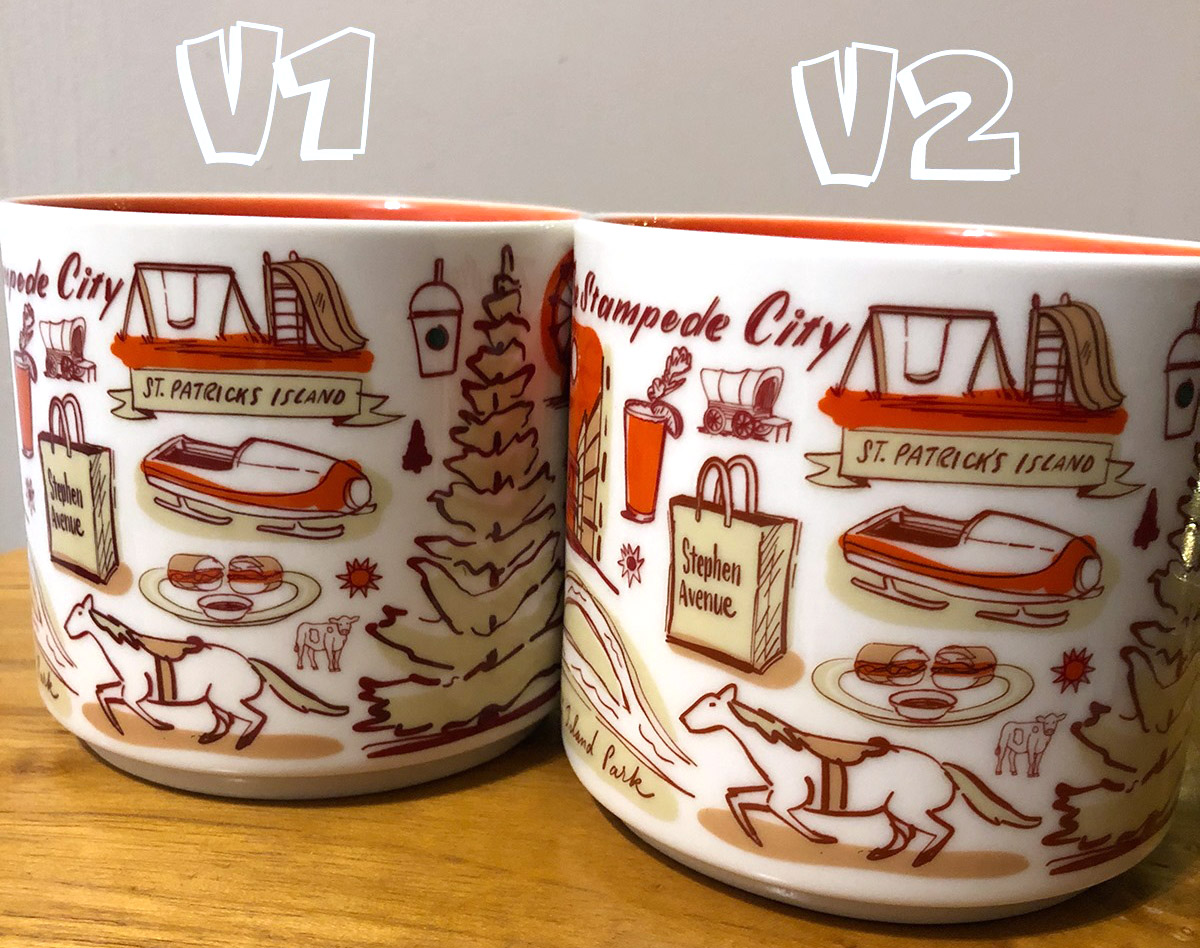 Did you like this mug?