Been There – Louisiana 2
Starbucks Been There Louisiana v2 opens the series of the releases of mugs replacing the error ones. The first version of this mug has two misprints, see images below: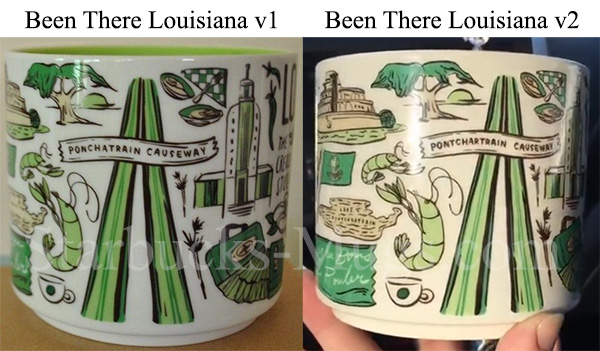 As you can see, both issues were fixed and the new mug is going to be widely available in stores pretty soon.
Did you like this mug?