Been There – Maine 2
Here's the second, fixed version of previously posted mug – Starbucks Been There Maine v2. People reported seeing it the stores, but are not allowed to buy it. If you plan on getting it, stay alert. My understanding, it's just the matter of couple days, till you see it officially released.
Here is the collage of all sides. As you can see they've fixed the spelling for the mountain. It is now saying Mount Katahdin as it should be.



Update from 2018-05-19: added a side-by-side comparison of v1 and v2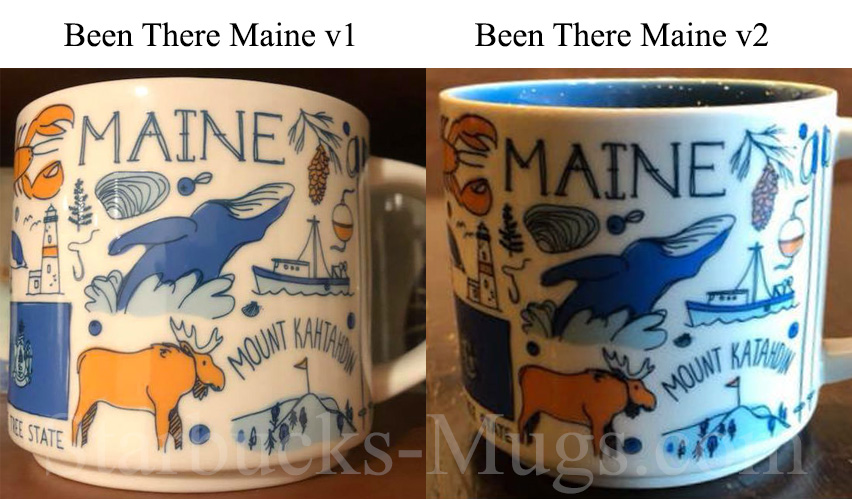 Did you like this mug?