Been There – Nevada
Nevada is much more than just Las Vegas and Starbucks Been There Nevada mug has a lot to offer in terms of design elements. Can't wait to review them all.
Update from 2021-12-06: Nevada v2 has been released. Adding the collage below that compares v1 and v2 mugs.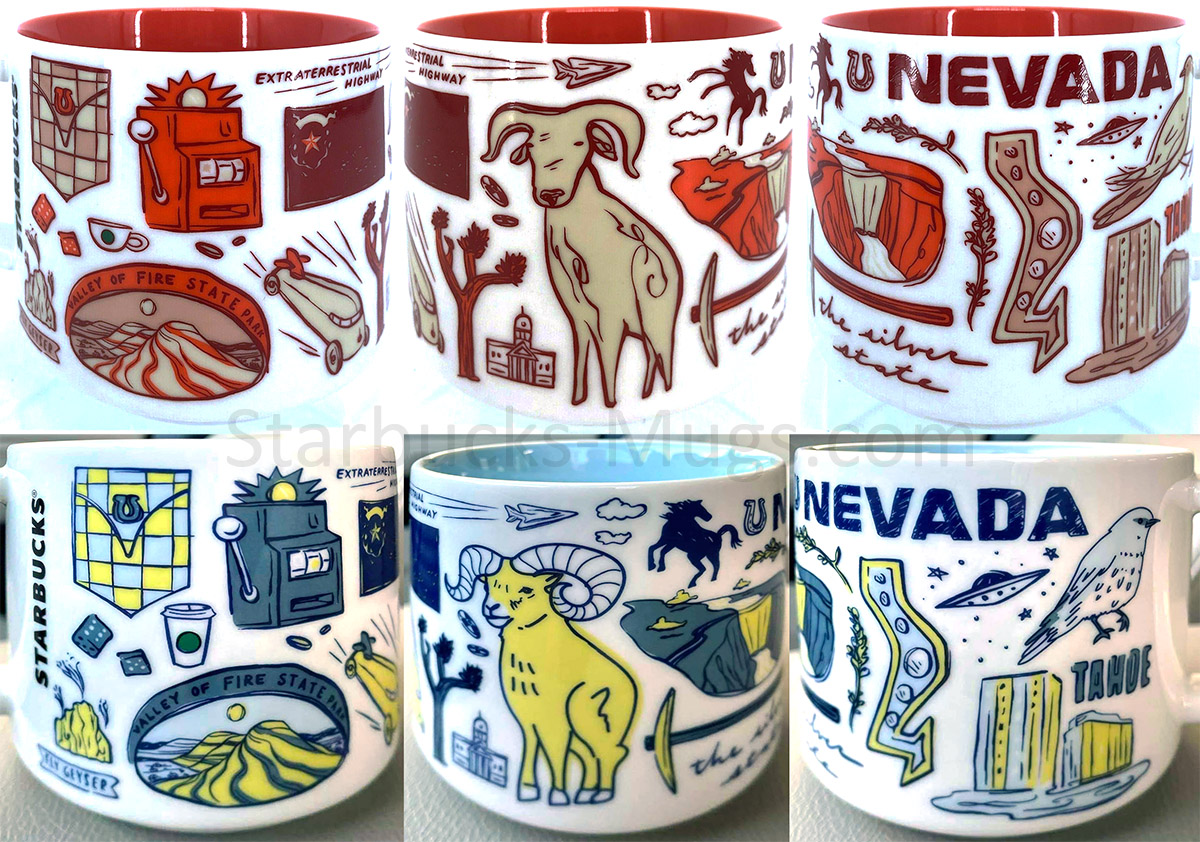 Did you like this mug?