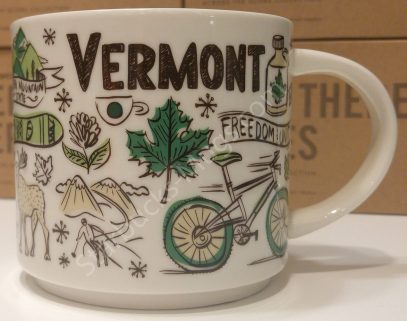 Been There – Vermont
Finally, more New England BTs. This one is Starbucks Been There Vermont mug. I saw it in person and I have to say it looks much better than I expected. Please see all sides in this collage:



Ful review is coming soon!
Did you like this mug?