Been There – Zacatecas
Starbucks Been There – Zacatecas is a state mug from Mexico. Zacatecas is best known for its silver mines which made it one of the main economic centers of Nueva España. Its colonial architecture and its big contribution to the Mexican Revolution are other milestones of the state and the city. The name comes from Nahuatl, means "people who live on the edge of the field" and was given to inhabitants of the region by their neighbors.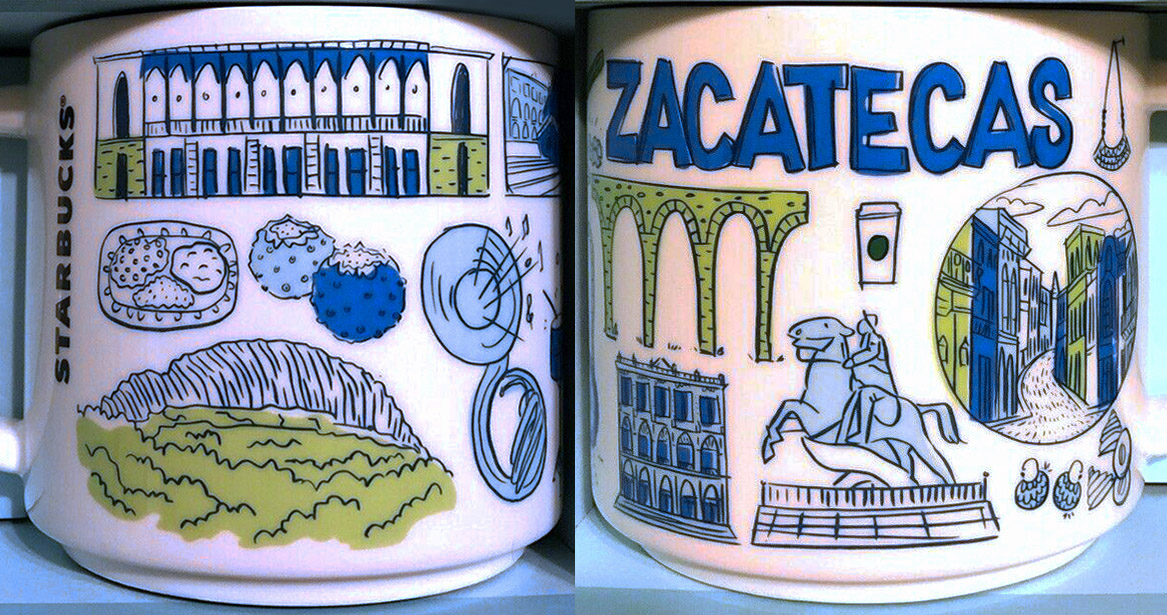 Did you like this mug?