You Are Here Ornament – Jordan
I believe Starbucks You Are Here Ornament – Jordan will be somewhat hard to get. A small number of stores in this country do not make a collector's life easier. Fingers crossed it stays on shelves for some time, so everyone can get it eventually.
Here's the link, to a full-size sibling of this ornament where I've mentioned that the front of the mug features dromedary (camel) and Al-Khazneh – "The Treasury" (Arabic) – amazing ancient temple.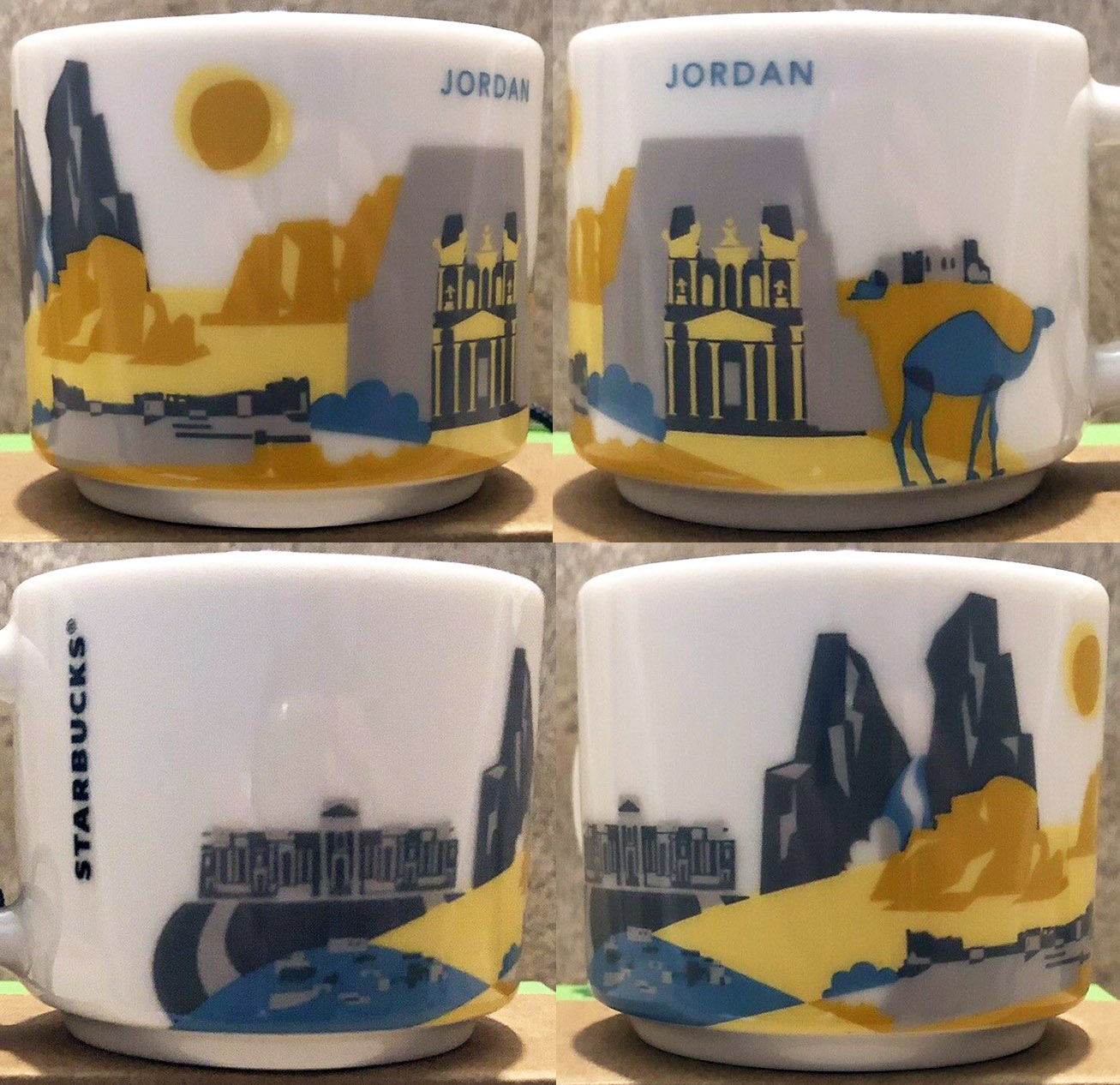 Did you like this mug?