What is the next YAH European Ornament to be released?
Starbucks chose Fridays for the release of its European YAH Ornaments. Here is the map and list of those, released so far:
If you know what is the next one to hit the stores, please leave a comment.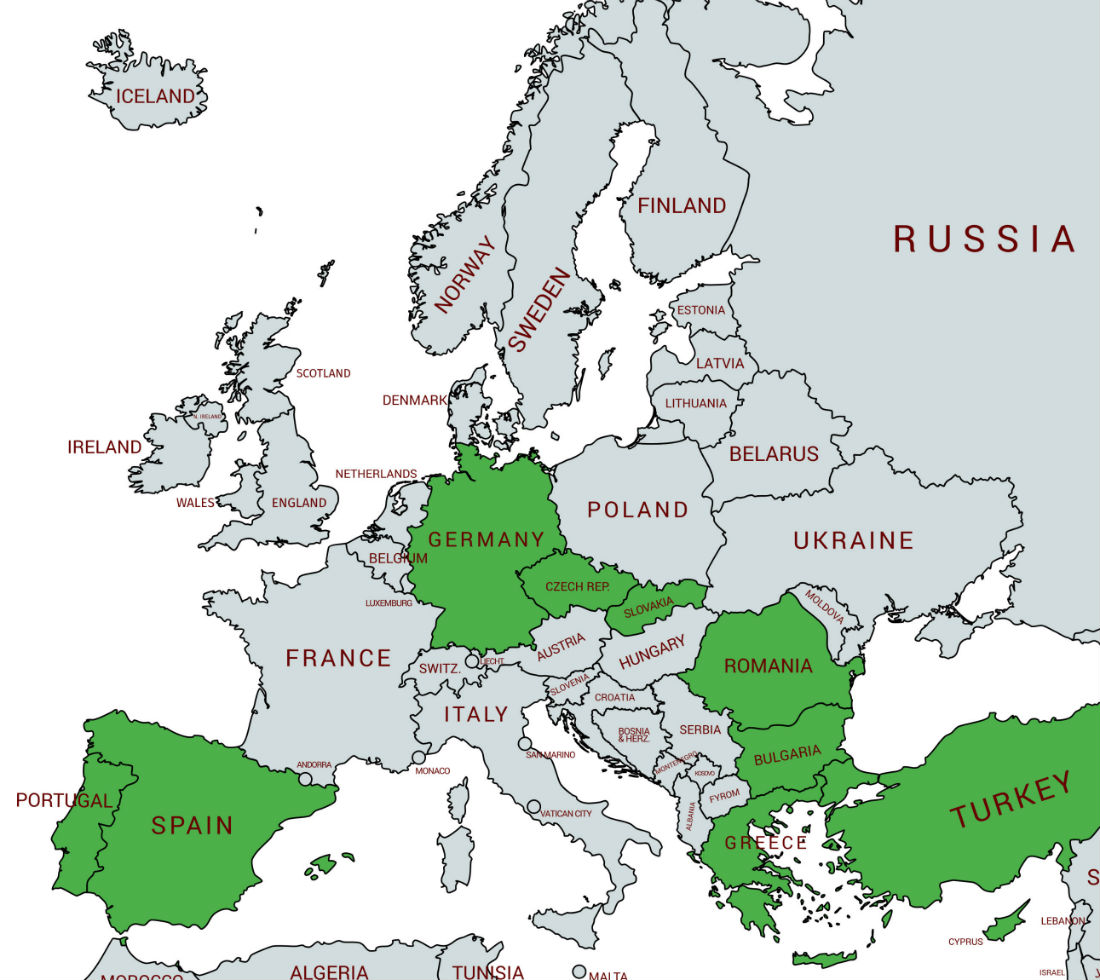 Did you like this mug?