Been There – Boston
Starbucks Been There Boston mug has not been found in stores yet, but we again have a leaked photo of the real mug. I will be monitoring the availability of this mug closely just because it's in my "must have" list.
Update from 2018-05-21: this mug turned out to be v1! See this comparison picture: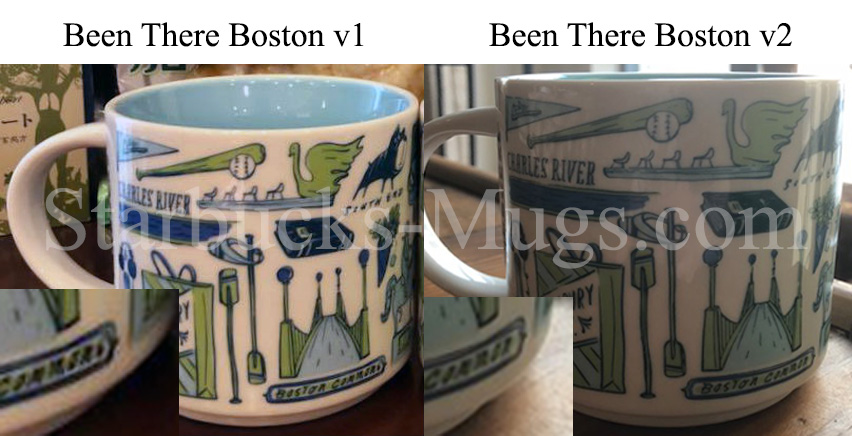 "Boston Commons" is written instead of "Boston Common" – a typical mistake made by non-locals.
Did you like this mug?