Been There – Los Angeles
I find new Starbucks Been There Los Angeles mug amazingly appealing. I think blue and orange look very good together and this mug has it all.
Update from 2018-05-21: looks like it was BT LA version 1. See this side-by-side comparison: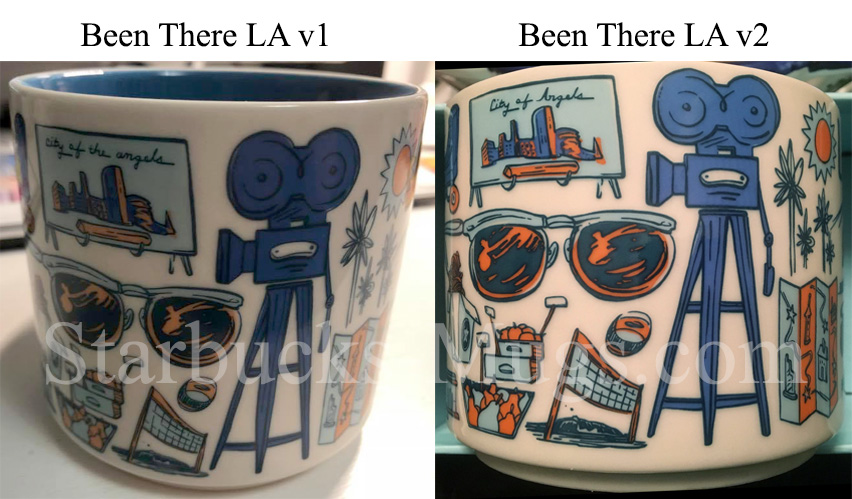 Did you like this mug?