You Are Here Christmas – Malta
Starbucks You Are Here Christmas – Malta is a full size Holiday Country mug. This will be somewhat hard to get since it's an island in the middle of the Mediterranean Sea. You have to go all way down to Sicily and then take a ferry to get there. An easier solution can be a plane, obviously. See the regular mug and the ornament posts for more info about Malta.
I am reposting these pictures with the permission of the Facebook user. The comparison below shows that changes introduced to the Holiday version, compared to the regular mug, are very subtle.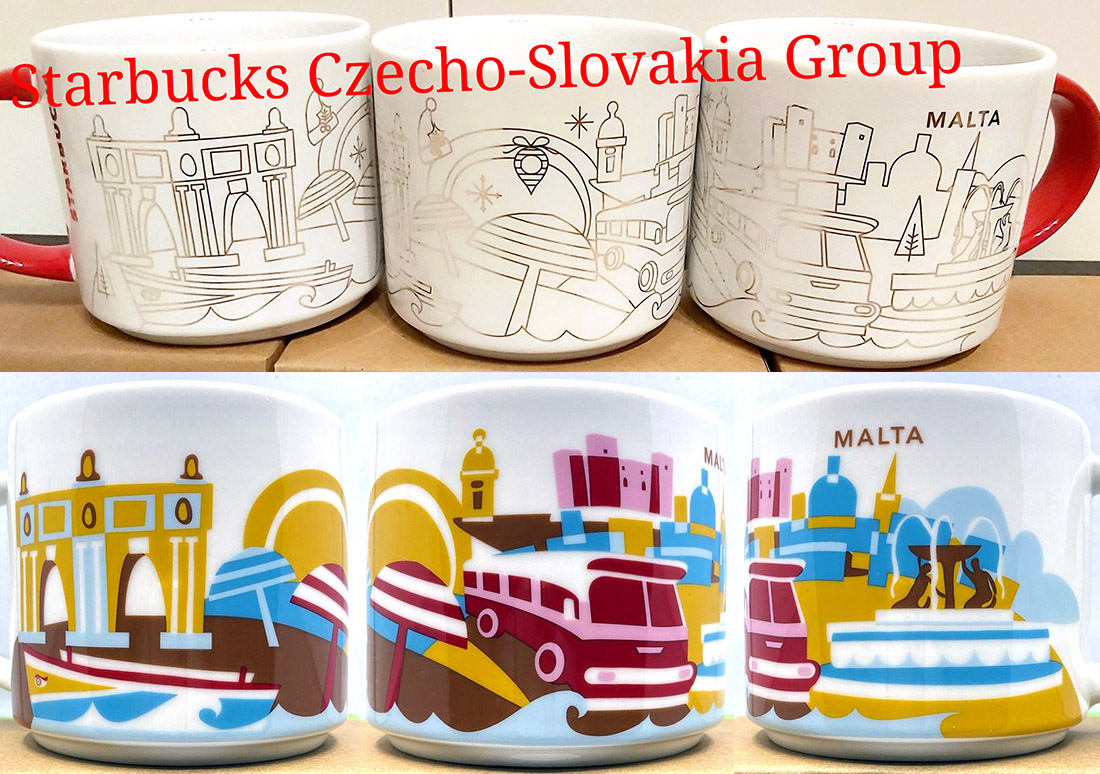 Did you like this mug?