Been There – Los Angeles 2
Here's another "delayed" city mug for you guys: Starbucks Been There Los Angeles 2. And yes, it is different from previously posted LA version 1 Here is the picture of two mugs side by side: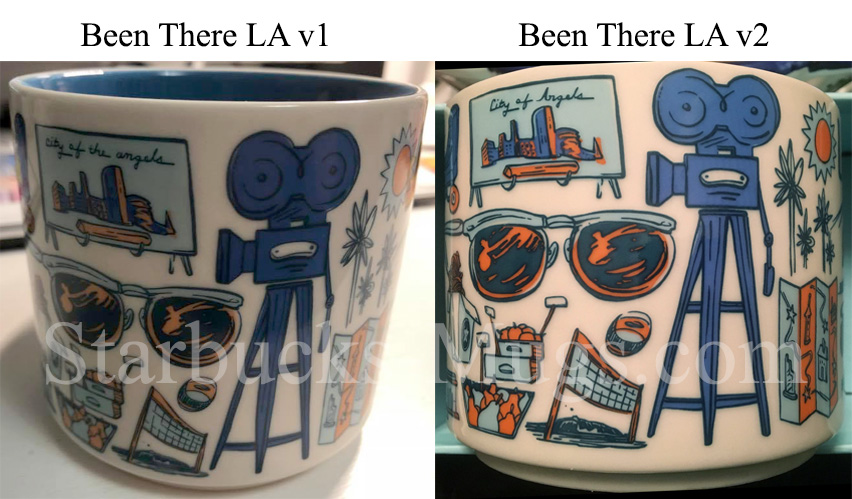 The actual misprint is "City of The Angels" instead of "City of Angels". Way too many errors in this series… Do you agree? It almost makes me think this was done on purpose.
Did you like this mug?