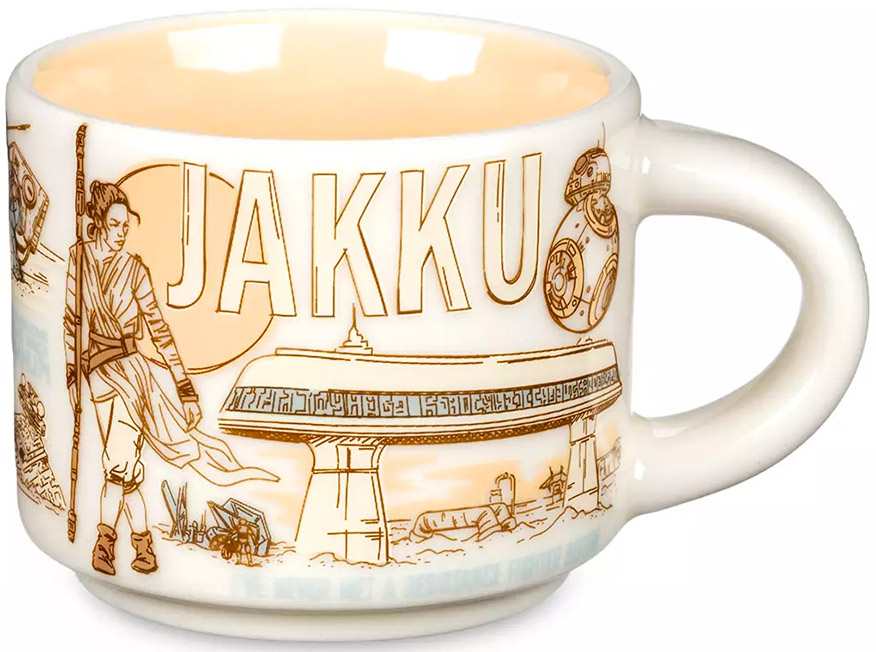 Been There Star Wars Ornament – Jakku
Star Wars Jakku Ornament is a complete copy of the bigger mug reviewed earlier. This mini mug comes in the box of three ornaments, together with Mustafar and Coruscant.
Jakku, a desolate and unforgiving desert planet is another iconic location in the Star Wars universe. Known for its endless stretches of sandy dunes and abandoned wreckage, Jakku evokes a sense of loneliness and forgotten history. The planet first gained prominence in "Star Wars: Episode VII – The Force Awakens" as the home of Rey, a resilient and enigmatic scavenger. It was on Jakku that Rey's journey began, entangling her in a galactic conflict between the Resistance and the First Order. The planet's barren landscapes are littered with remnants of past battles, showcasing the remnants of Star Destroyers and other colossal war machines, silently testifying to the planet's tumultuous past. Jakku serves as a poignant reminder of the far-reaching consequences of the galactic conflict and the resilience of those caught in its wake. Its portrayal in the Star Wars franchise has made Jakku a symbol of mystery, survival, and the indomitable spirit of its inhabitants.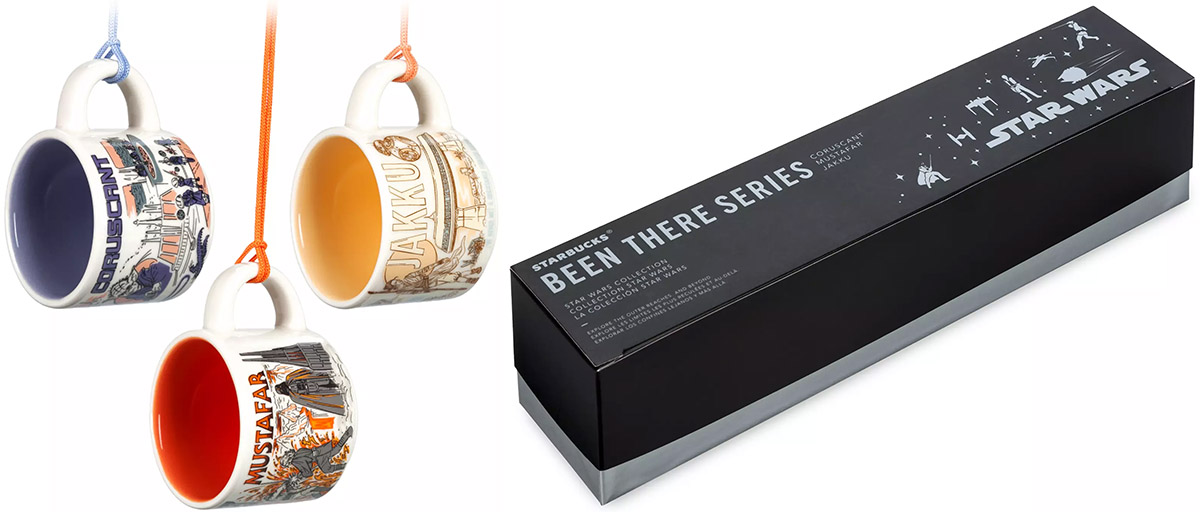 Did you like this mug?