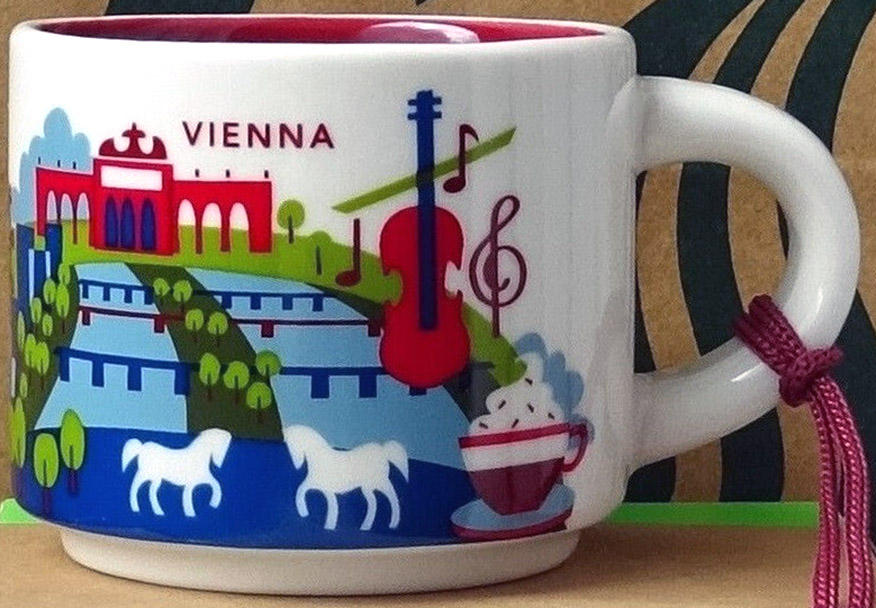 You Are Here Ornament – Vienna
You Are Here Ornament Vienna is a complete copy of the bigger mug that I reviewed some time ago. Interestingly enough, while that release was the second edition of the full-sized mug for this city, there was no ornament for the first version. I really wish there were two variants of the ornament as well, however it doesn't seem to be happening.
The color of the string is dark red or maybe the shade of purple.


Did you like this mug?